Suzuki Samurai G13B rebuilt performance long block engine
This is a completely rebuilt G13b fully dressed engine!
Fitted with rv2 cam and hi compression 9.5 to 1 flat top pistons
Comes with Redline Weber 38 outlaw carb kit and Pacesetter long tube hi torque header
It is fully rebuilt and comes with a 6 month 6,000 mile warranty
Comes complete with oil pan and pickup tube valve cover new timing cover
New motor mounts with brackets and oil filter all fully installed
Also comes with intake manifold plus studs and nuts header studs and nuts
New thermostat and housing Dip stick and tube and new oil and temp sensors
The stock G13B engine has only 63 horsepower
This engine package has
90+ horsepower and 9.5 to comp ratio!
and still gets killer gas mileage and runs great on pump gas!
Will pass emissions in all states except for California (off-road use only in California)
It is sold as an exchange and there is a 500.00 core charge until we receive your rebuildable core back.

Replace your worn out motor with one of our remanufactured engines !!!

when you buy you must specify year and model
1986 to 1989 carbureted Suzuki Samurai 4 cylinder Motor
Fits up to 95 with stock EFI
Will fit in any year but must remove fuel injection and purchase carbureted intake manifold
Don't waste your money buying from the dealer save big bucks and buy it here!!!!

We accept Visa MC Discover American Express PayPal Money orders and Cashier Checks!

Custom Engine Colors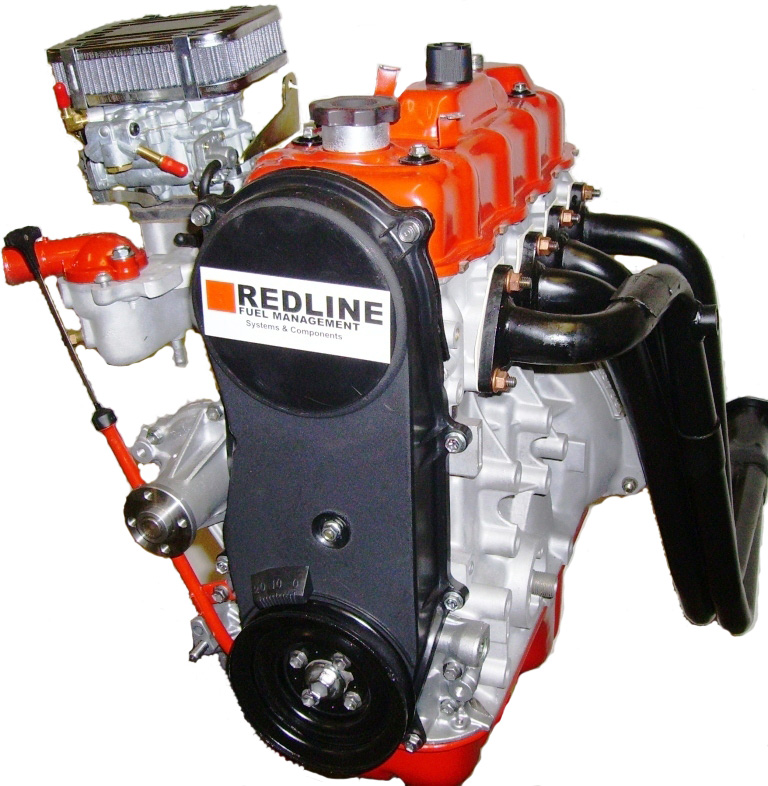 Shipping is $200.00

We can be reached toll free at 1-800-450-3177

E-mail us for questions
Click on the banner for our about me page!



HOW TO CONTACT US!!


E-Mail US at
jfe@pacifier.com